Four weeks ago I fell off the T25 wagon, my laptop decided to act up the Monday after my last fitness Friday post and things went a little uphill.
I have both Insanity and T25 and I've learned the hard way that when you do those workouts you need as much ventilation as possible, even with all the AC's on full blast and two 20 inch fans I feel like I will pass out from all the heat my body is generating when doing these workouts so I do them outside and I need my laptop for that.
For the last four weeks I did not workout five days a week but I did work out.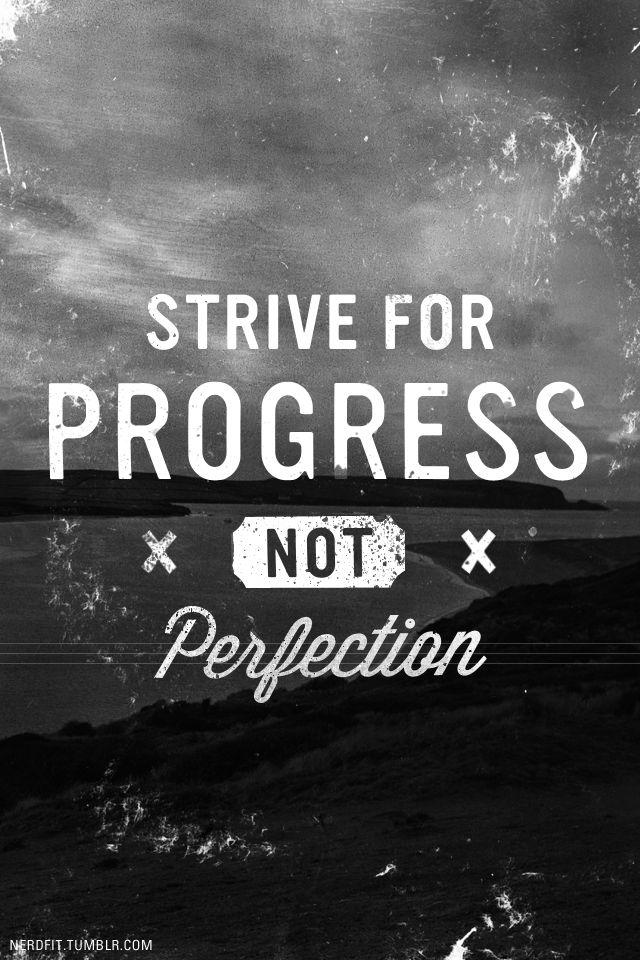 The First Week:
I worked out three days that week; Tuesday, Wednesday and Thursday. My laptop messed me up the Monday but I refused to let that stop me, there are a lot of quick workouts online so I chose four Tabata workouts that Tuesday, these are the ones I did that week,
The Second Week:
I worked out four days that week, Monday and Tuesday I did Jackie Xtreme Timesaver Training which had me sore and Wednesday and Thursday I did UFC Personal Trainer on my Xbox 360.
The Third week (last week):
I worked out three days, Monday I did a group workout with an instructor, Tuesday I used my Xbox 360 and did Zumba Rush and Thursday I did Jackie Power Circuit Training, I pushed myself and used 5lb weights for this workout, it was only 5lbs but it left me sore as hell.
This week:
I worked out three days, I did the T25 bonus DVD Core Speed on Tuesday, a YouTube workout – BeFit Total Body Conditioning Level 2 on Thursday and T25 Total Body Circuit this morning.
Since I only did week one of T25 I'm just going to continue from week two, I don't see the sense in starting over because the programme requires that you do the same six workouts for five weeks to complete the Alpha stage.
I really enjoyed Jackie Warner's DVDs even though they left me sore, I have at least four of her DVDs, I will be sure to utilize them in the future.
Don't forget to linkup with the other ladies here for helpful tips and motivation!
How is your fitness journey going? Give that YouTube workout a try and tell me what you think!